Careers at
CPGvision
Our company offers a decade of industry knowledge and hands-on TPM experience combined with our quick-to-learn, user-friendly solutions.
We're always searching for new talent that aligns with our mission to be dedicated resource to every client to ensure post-implementation success.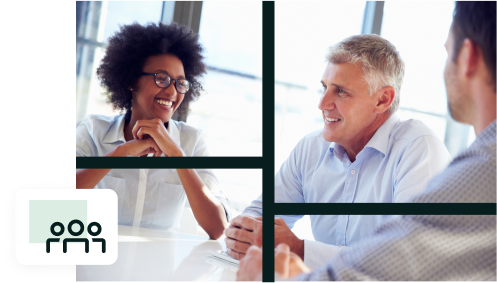 Why Us?
We work with people who have walked in your shoes, from implementation, technical support, and customer success, we understand your pain points.We don't only empathize with our user's problems, we know how to solve them on a global level.
Our Values
Through innovation and trust, we guide our prospects to make timely and impactful decisions to create a process that works for them. Instead of being rigid in how we approach your needs, we think outside of the box.
Delivering Client Success
Providing integrity, honesty, and transparency at every step
Continually improving our products and services on behalf of our clients
Join Our Team
Current Open Positions