Say goodbye to disjointed spreadsheets. And hello to


real-time visibility.
Give your team ready-to-use trade promotion management intelligence with RGM capabilities at their fingertips. And unlock the capabilities you need as you grow, so you'll be fully equipped to make the right decisions, at the right time. We'll help you integrate all of your data in one place with visibility and buy-in across the organization.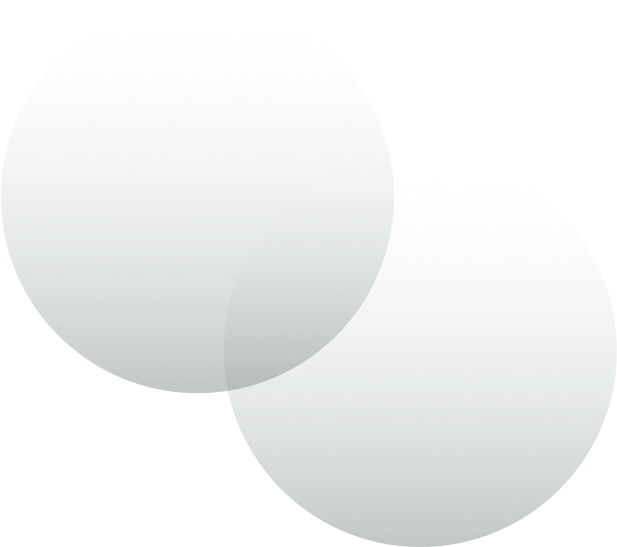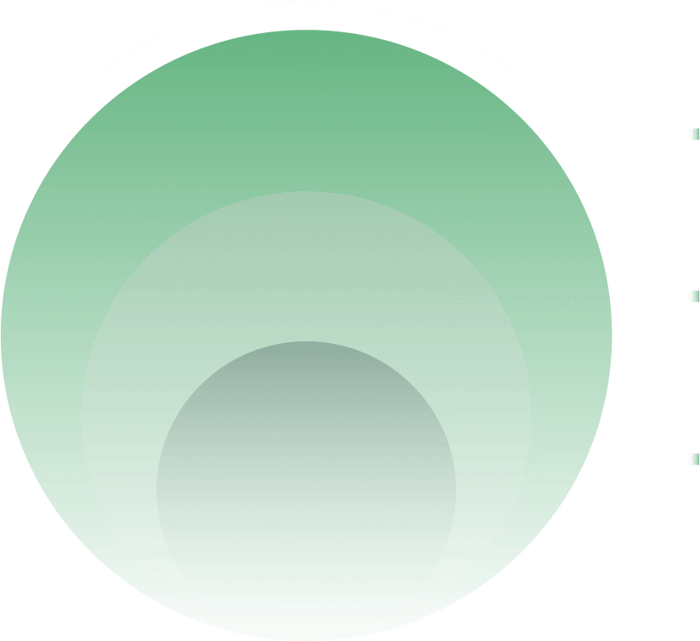 Trade Promotion Optimization
Trade Promotion Optimization
Say goodbye to disjointed spreadsheets. And hello to


real-time visibility.
Give your team ready-to-use trade promotion management intelligence with RGM capabilities at their fingertips. And unlock the capabilities you need as you grow, so you'll be fully equipped to make the right decisions, at the right time. We'll help you integrate all of your data in one place to overcome blind spots across your organization. When our clients succeed, we succeed.

Think TPM, then think CPGvision.
Overall experience with CPGvision is positive as rarely do you find software companies like CPGvision that provide personalized implementation and support from the CEO and thru to Technical Support levels."

CPGvision has given our internal stakeholders access to sales plans and forecasts, providing transparency and fostering collaboration. We now have visibility to our total trade promotion investment as well as sales volume forecast and can see the immediate impact of changes to the plan. This keeps us on track to meet our sales and efficiency goals."

Fantastic TPM Solution Based on Salesforce
Fantastic TPM solution! Cutting planning time dramatically vs use of excel, providing accurate ROI analysis through integration with syndicated data, & providing a simpler solution to deduction management vs our prior process."

Turn insights into actions
Our AI and ML models are packaged into a user-friendly, transparent UI. This means we give our users the visibility they need through business-relevant parameters, levers, and guardrails. As a result, your team can interact and impact the end result, and unlock the capabilities you need over time.

Scalable speed and agility, on one integrated solution suite.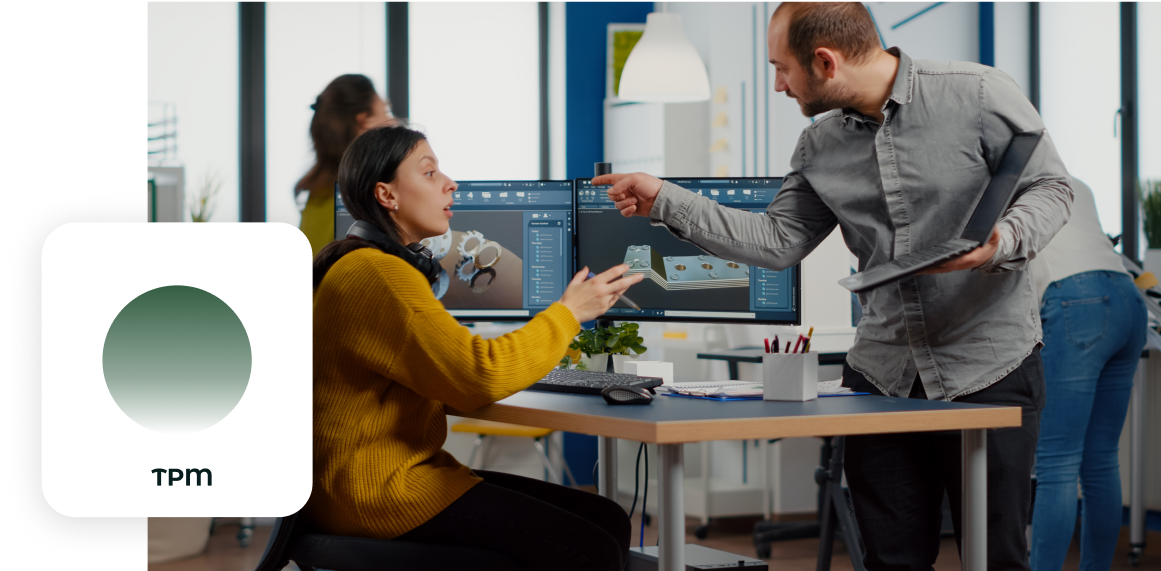 TPM
vision
Replace clunky spreadsheets and outdated TPM tools to optimize trade spend processes and catapult account management to a whole new level. TPMvision gives you the tools you need to quickly set up, manage and evaluate your promotion plans!
What to Expect:
Account Planning & Budgeting  →
Make planning efficient with an intuitive, but powerful UI. Capabilities include single and multi promotion cloning and annual plan cloning. Manage promotion, contracts, rebates and terms in one plan! Linear and complex distributor planning capability.
Consumption & Shipment Forecasting →
Account planning provides both promotional and non promotional volume for a complete consumption plan, which users can easily lag and modify to account for shipment timing.
Reduce deduction aging and improve validation rates. Incorporate auto-settlements functionality for greater productivity for the AR team.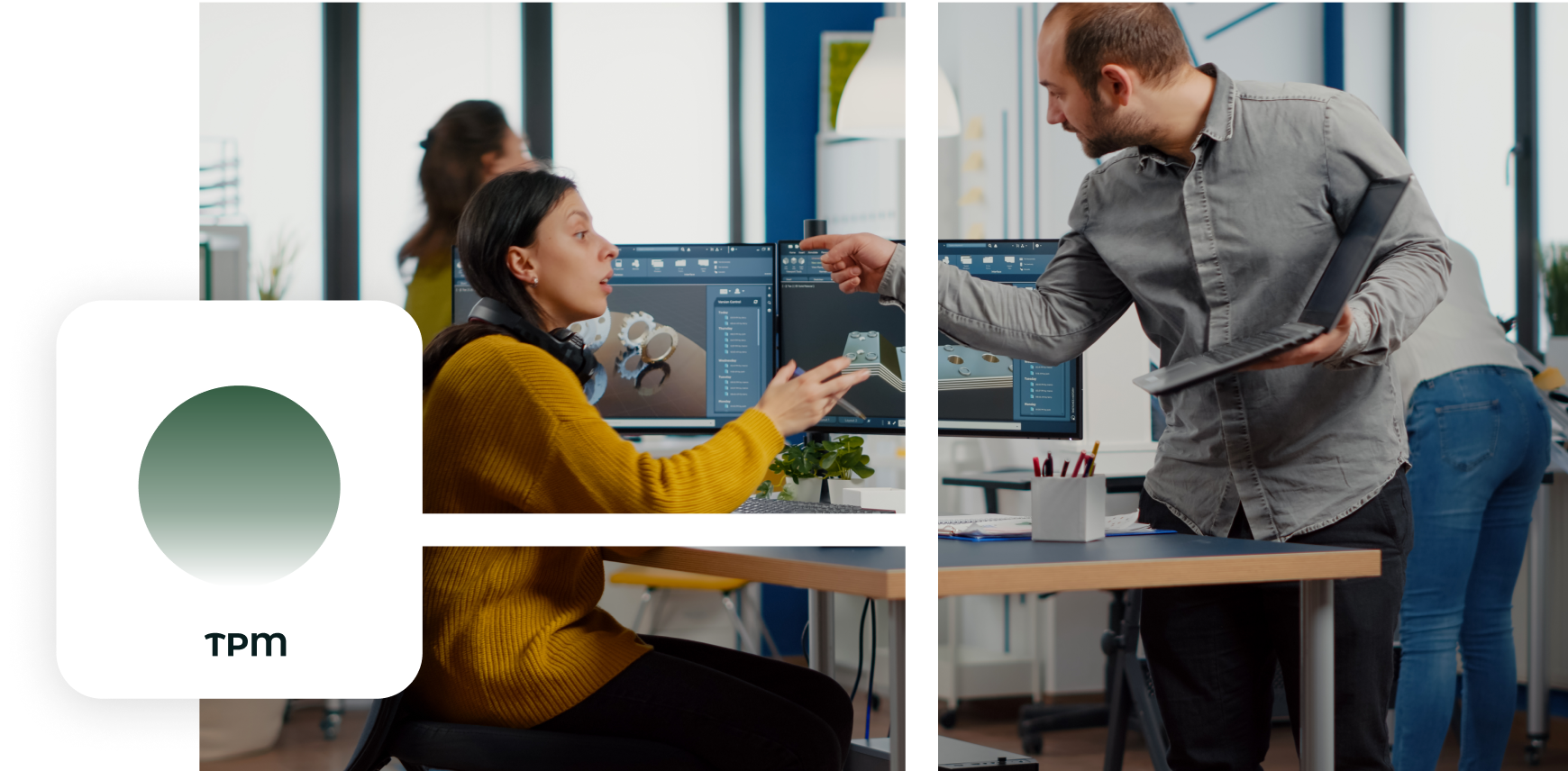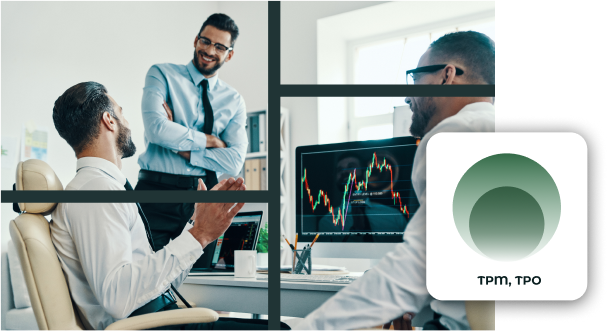 TPO
vision
Utilize industry-specific ML and AI algorithms to create promotion recommendations to meet your financial objectives, while minimizing trade spend investment. What-if simulation allows you to understand the impact of different strategies, before executing.
What to Expect:
Gain meaningful insights into promotion effectiveness. Models predict optimum plans with user defined guardrails.
Manipulate scenarios and execute on the ones that will help you reach your goals. Immediately analyze trade-offs in volume, spend and margin to generate profitable plans.
Stay on track to meet your sales and efficiency goals. Get visibility into your total trade promotion investment and sales volume forecast and see immediate impact of any changes to your plans.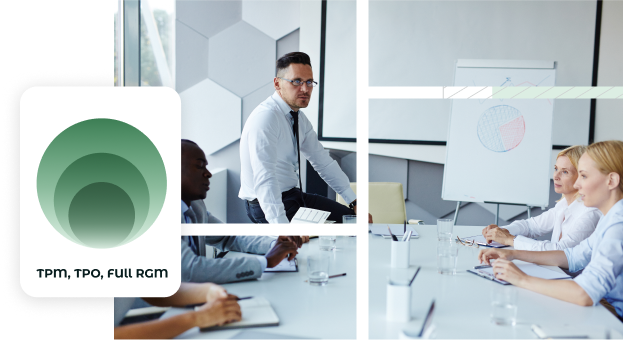 RGM
cloud
The power of AI and ML in a full RGM software.
What to Expect:
Define and analyze your current state through gap analysis and closure to create a meaningful action plan.
Engage all stakeholders within your organization through a top-down and bottom-up planning process to effectively fill in any performance gaps.
Price Elasticity Management →
Maximize margin while balancing consumer value and identify which product lines are more vulnerable to price increases.
We aggregate variables from multiple data sources packaged into a UI that allows RGMs to run scenarios and understand aggregate and granular level implications.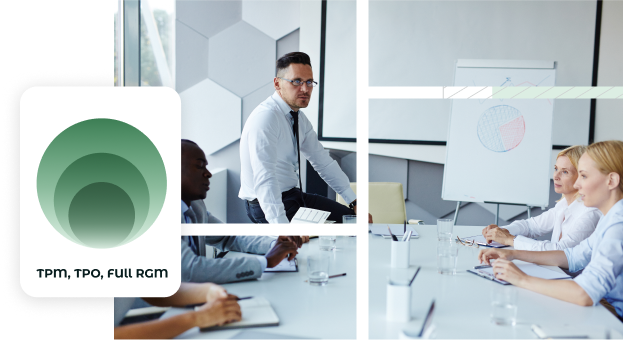 How can we help you?
Frequently asked questions (FAQ)
Where is CPGvision hosted?
CPGvision is a true SaaS, hosted in the Salesforce Multi-tenant Cloud.
Do I have to be a Salesforce customer before I can implement CPGvision?
No, the cost of your salesforce licenses are included in the solution cost, we will order and install your entire instance in the implementation process.
Is CPGvision customizable?
Because CPGvision is highly configurable, most clients need minimum to no customization. However, it is customizable if necessary.
Will we need separate instances to roll-out geographically?
No, CPGvision takes advantage of Salesforce's multilingual and multi-currency capabilities.
What data will I need?
At a minimum, you will want to integrate your sell-in data, or shipments, along with master data (products, accounts, pricing etc.). Most clients also integrate sell-out, or POS as well as sell-through, or Spin data.
Does CPGvision handle distributor relationships?
Distributors and Indirects can be uniquely planned in an independent but related manner within CPG Vision. Indirects are managed as a child of the distributor with related sell-through data for ROI analysis. We also have a unique multi-distributor capability for more complex scenarios of net pricing impacts.
Can a deduction be settled to more than one promotion?
Yes, and more than one deduction can be settled against a given event as well.
How do accruals work?
CPGvision tracks spend in many stages: Target, Plan, Committed, Accrued and Actual. Accrued spending is based on the planned funding * actual sales, and is utilized before all expenses are received in the form of deductions from the retail customer.
How long is implementation?
CPGvision has three levels of implementation, Gold with Go-Live in five - ten weeks, Platinum with Go-Live in 10-20 weeks and Custom for more complicated setups, which typically run 12+ weeks.
Which ERP systems does CPGvision integrate with?
CPGvision integrates with every ERP, as well as data lakes, third party deduction programs like High Radius as well as various other programs in retail execution, demand planning etc. Salesforce's open API structure allows for ease of integrations.
Can CPGvision assist us with data management?
Yes, we have additional data management packages available based on client needs.
What if I don't have baselines?
Our base and uplift module utllizes the latest in AI and Machine Learning to generate the base and uplift needed for good trade promotion management and forecasts.
Does CPGvision integrate with our POS data?
Yes, any POS data source that is provided at the Account/SKU/Week level can be integrated. If this information is not in a client's data lake we can provide integration packs to assist.
Does CPGvision handle production/demand forecasting?
CPGvision generates both a consumption and shipment forecast which are integral inputs into most demand planning systems.
Does CPGvision scan in deductions and settle them automatically?
CPGvision has an auto-settlement capability
Does CPGvision only allow me to plan for my Modern Trade events?
In addition to modern trade, CPGvision will also allow for planning and tracking of your traditional trade longer termed contracts and rebates.We give you the full view of all of your trade spend activity in a single solution and user interface.