About Us
We are PSignite, the
company behind CPGvision
The founders and investors behind PSignite have built enterprise software solutions and integration companies for decades. We understand the reliance of enterprise software to run a business, we've built companies that developed software solutions that address the needs of sales, finance, manufacturing, distribution, IT and the C-suite across the CPG industry.
2012
CPGToolbox founded - creates first full-cycle trade promotion management solution on the Salesforce Platform.
2019

PSignite, with 20 years experience in building SaaS solutions on Salesforce, becomes the development arm of CPGToolBox
2021
PSignite invests in CPGToolBox, creating new platform to reinvent TPM and expand capabilities into Revenue Growth Management – CPGvision is Born
2022
PSignite fully acquires CPGvision
2023
Team members across North America, LATAM, Europe, and Australia with deployments in over 60 countries
Our

vision
It started with an investment and taking board positions in CPGToolBox. We believed in the vision of the founder and believed we could help the founder build a successful software company. When the founder passed away due to COVID, we wanted the company to live on in a new form.

Having worked together in the past we decided "to get the band back together again". So we formed PSignite and acquired CPGToolBox and all its employees joined. The Departments Behind Your Success
Customer Success

Our Customer Success team provides best practices, training, and reporting guidance. Every client is assigned a Customer Success manager who is an experienced CPG professional who recognizes the distinct processes and tools associated with trade promotions. Our professionals meet regularly with client system administrators to optimize our solutions for their business.

Data Science

Our Data Science team integrates expertise across each data science discipline including data architecture, engineering and modeling to provide a robust foundation for data storage and predictive analytics. Our team demystifies AI's black box and can incorporate all relevant data sets into machine learning and predictive models.

Product Management

Our Product Management team ensures that our integrated solution suite meets the needs of our current clients and innovates to support the dynamic, rapidly-evolving CPG industry. We ensure that our full RGM Suite is designed, tested and performs with optimal usability, reliability and value.

Product Development

Our Product Development team is composed of system engineers, architects and developers that build and deploy the most robust RGM solution suite on the market. Together, our engineers deliver product enhancements and new functionality to enhance business process and outcome - ultimately driving profitable growth for our clients.

Global Enterprise Implementation Team

Our Professional Services team delivers tailored, customized services and solutions to our enterprise-scale clients. We offer comprehensive implementation, training and best-practice adoption services, including onsite assistance, as well as technical support for their unique business processes.

Customer Solutions Engineering

Our Customer Solutions Engineering team provides technical expertise and guidance for our clients to optimize our industry-leading software platforms. Our team focuses on designing, developing, and delivering innovative solutions. We offer technical assistance, troubleshooting, and training to partner with our clients and deliver value at every stage in the program lifecycle.

Sales & Solution Engineering

Our Sales & Solutions Engineering team partners with prospects to identify their current processes and pain points and ultimately configure a solution to maximize their RGM practices. Our team provides resources to assist in solution mapping, visualization and implementation planning at any stage of a prospect's market review or buying cycle. Meet the Team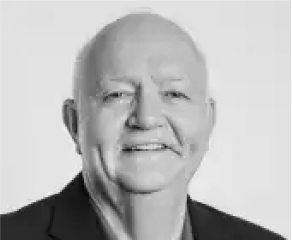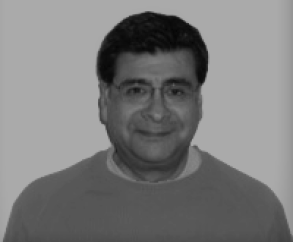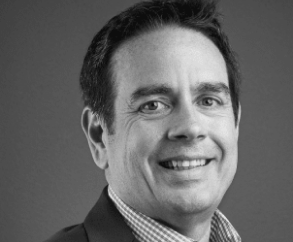 Our core

values
We are committed to:
A People-Centric culture, focusing on our employees in order to deliver the right experience for our clients

A continuously evolving solution offering encompassing up-to-date industry knowledge to ensure we are meeting the current and future needs of our client base

Providing integrity, honesty, and transparency throughout every engagement

Check Out Our Current Openings