About Us
We are PSignite, the
company behind CPGvision
The founders and investors behind PSignite have built enterprise software solutions and integration companies for decades. We understand the reliance of enterprise software to run a business, we've built companies that developed software solutions that address the needs of sales, finance, manufacturing, distribution, IT and the C-suite across the CPG industry.
2012
CPGToolbox founded - creates first full-cycle trade promotion management solution on the Salesforce Platform.
2019

PSignite, with 20 years experience in building SaaS solutions on Salesforce, becomes the development arm of CPGToolBox
2021
PSignite invests in CPGToolBox, creating new platform to reinvent TPM and expand capabilities into Revenue Growth Management – CPGvision is born
2022
PSignite fully acquires CPGvision
2023


Team members across North America, LATAM, Europe, and Australia with deployments in over 60 countries
Our

vision
Ever since it started in 2012 when CPGToolBox was founded, the world's first full-cycle trade promotion management (TPM) solution on the Salesforce Platform, our mission has been to revolutionize TPM and empower consumer packaged goods (CPG) companies to achieve growth and success.
Through PSignite's strategic investment in 2021, CPGvision was born - a fully reimagined user experience based on a decade of feedback from clients like you. This solution has reshaped our trajectory, and in 2022, PSignite's full acquisition of CPGvision further strengthens our dedication to empowering CPG companies with advanced solutions and comprehensive support. Our team, based in 9 countries, provides support for our global deployments in over 60 countries. We serve CPG companies of all sizes and complexities, delivering unparalleled value and success. The Departments Behind Your Success
Customer Success

Our Customer Success team provides best practices, training, and reporting guidance. Every client is assigned a Customer Success manager who is an experienced CPG professional who recognizes the distinct processes and tools associated with trade promotions. Our professionals meet regularly with client system administrators to optimize our solutions for their business.

Data Science

Our Data Science team integrates expertise across each data science discipline including data architecture, engineering and modeling to provide a robust foundation for data storage and predictive analytics. Our team demystifies AI's black box and can incorporate all relevant data sets into machine learning and predictive models.

Product Management

Our Product Management team ensures that our integrated solution suite meets the needs of our current clients and innovates to support the dynamic, rapidly-evolving CPG industry. We ensure that our full RGM Suite is designed, tested and performs with optimal usability, reliability and value.

Product Development

Our Product Development team is composed of system engineers, architects and developers that build and deploy the most robust RGM solution suite on the market. Together, our engineers deliver product enhancements and new functionality to enhance business process and outcome - ultimately driving profitable growth for our clients.

Global Enterprise Implementation Team

Our Professional Services team delivers tailored, customized services and solutions to our enterprise-scale clients. We offer comprehensive implementation, training and best-practice adoption services, including onsite assistance, as well as technical support for their unique business processes.

Customer Solutions Engineering

Our Customer Solutions Engineering team provides technical expertise and guidance for our clients to optimize our industry-leading software platforms. Our team focuses on designing, developing, and delivering innovative solutions. We offer technical assistance, troubleshooting, and training to partner with our clients and deliver value at every stage in the program lifecycle.

Sales & Solution Engineering

Our Sales & Solutions Engineering team partners with prospects to identify their current processes and pain points and ultimately configure a solution to maximize their RGM practices. Our team provides resources to assist in solution mapping, visualization and implementation planning at any stage of a prospect's market review or buying cycle. Meet the Team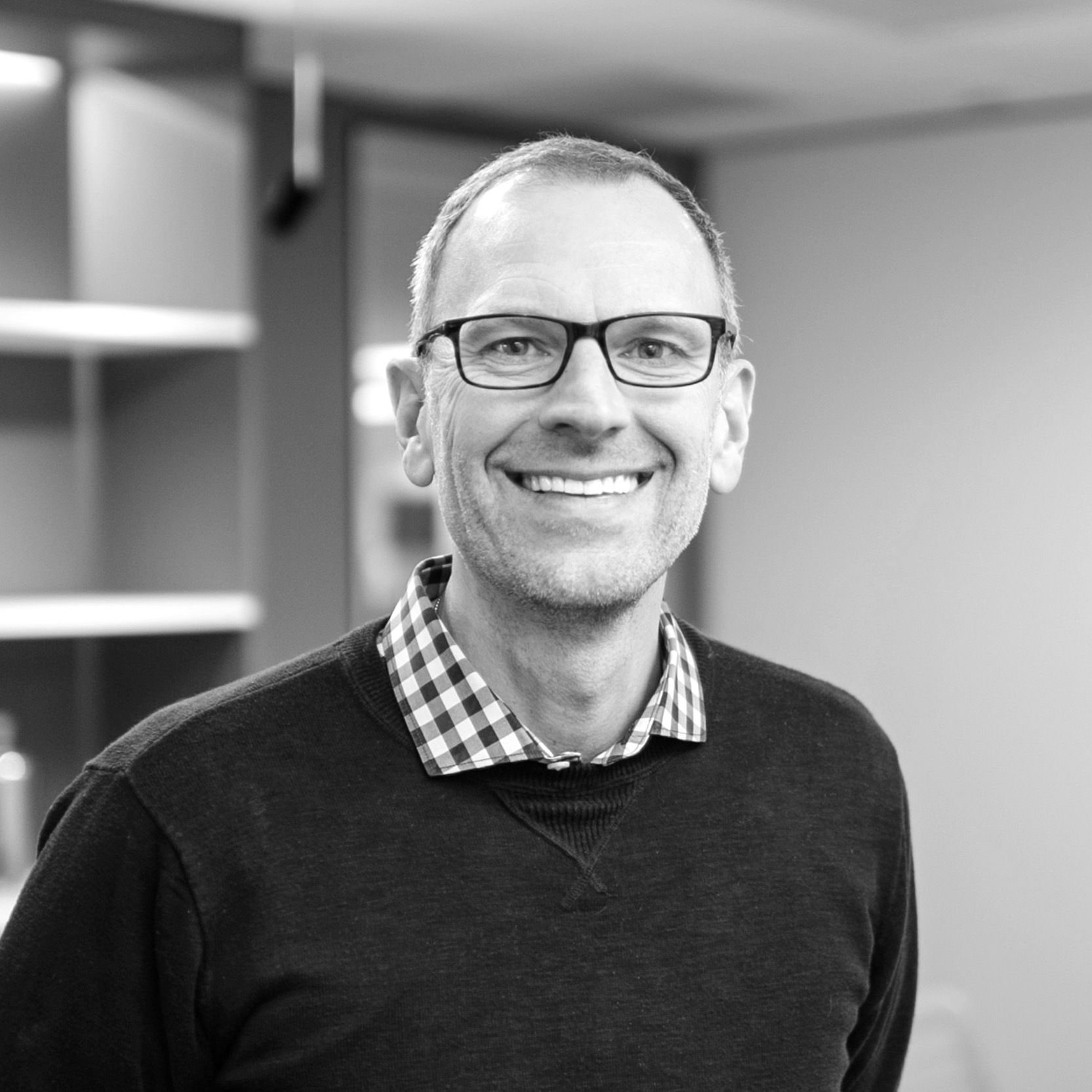 Guy is the Chief Executive Officer of PSignite, the company behind CPGvision. With over 25 years of experience in the consumer packaged goods industry and with software start-ups and global assignments at companies such as SAP, Microsoft, and Expedia, Guy has built a career focused on developing and scaling great teams and organizations. He's a graduate of the University of Notre Dame with a degree in Accounting and a CPA in the state of Illinois. He received his MBA from Northwestern University. Guy currently lives outside of Nashville, Tennessee, with his family.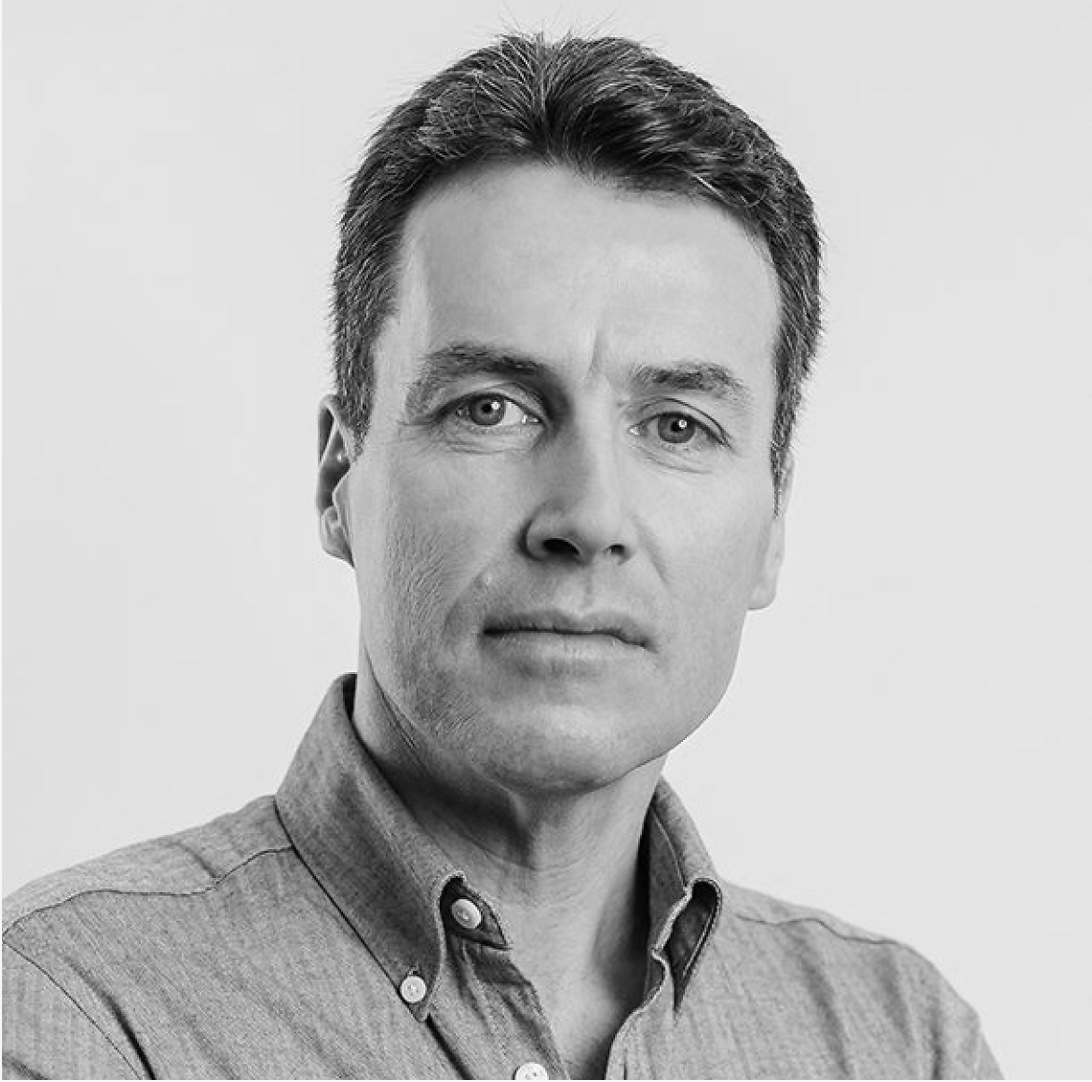 Dave brings over 35 years of industry, consulting, and business leadership in the energy and technology sectors including ERP implementations, support engagements, and practice/business unit leadership. He is a creative and highly motivated senior digital and business leader with a successful track record covering industry, management consulting, M&A, and building and developing digital technology practices. Dave is, now advising organizations in product, go-to-market, and organizational strategy.
Following an early career as an engineer and in IT with Baker Hughes, Dave specialized in delivering and selling large-scale global CRM/ERP enabled business transformation and application outsourcing during tenures at Deloitte, Accenture, and Atos. Dave moved to practice leadership serving diverse clients across industry verticals, leading several of Cognizant's European EAS businesses delivering innovative solutions in cloud digital CX, apps modernization, and digital integration enablement. Most recently Dave was the PolSource EMEA leader and Co-COO, building a formidable global Salesforce boutique through post-acquisition integration into EPAM.
Dave is an engineering graduate and holds a bachelor's degree in electronic and information engineering from Robert Gordon University. Dave lives in Aberdeen Scotland and is married to Mandy with two grown-up children; Kate, a Doctor currently working in Melbourne Australia, and Tom, working on a Ph.D. in Copenhagen Denmark.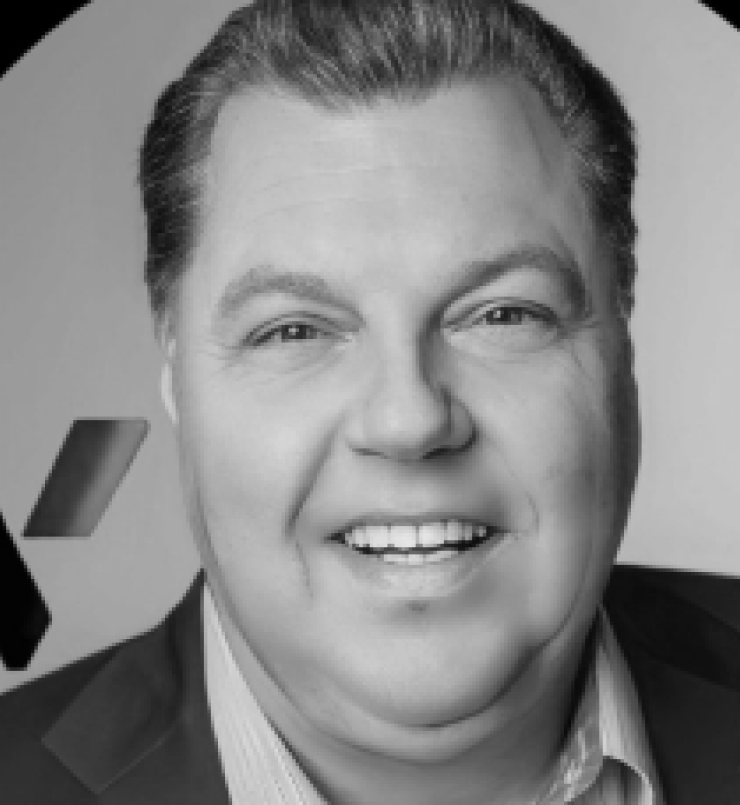 Don Lynch is a 35+ year veteran in the tech industry with expertise in channel strategies, executive relationship management, and building global partner ecosystems. He previously served as Senior Vice President of Global Cloud Solutions Alliances at Salesforce, where he oversaw the launch of new curricula. Prior to this role, he spent five years leading the buildout of Salesforce's Global Partner Management teams.
Don was Group VP of CRM Alliances at Oracle for 8 years, managing SI partners in HCM, CRM, ERP, Supply Chain, and BI/EPM. He also helped create BEA Systems' NA Consulting org and co-founded their Global Alliances program.
Prior to BEA, Don led IT teams at Holiday Inn Hotels where he drove the Client/Server transformation and served as CIO of Medaphis, the largest medical claims processing company in the US.
Don served 5 years as a Board Advisor for the Atlanta American Cancer Society and was a Salesforce Ventures Board Observer for PolSource, Virsys 12, and Coastal Cloud. He's also a trusted advisor to many Salesforce CEO's and Executive Leaders.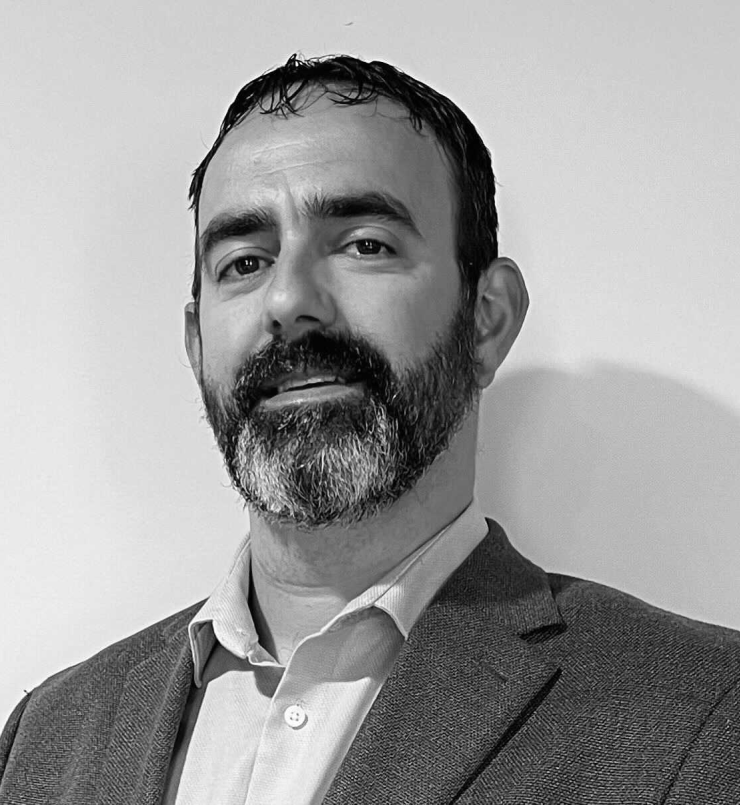 Jon has 20 years of experience in the Consumer Goods, Retail, and Manufacturing industries. Jon is a strategic thinker with a willingness to challenge clients to be disruptive and not always default toward a more comfortable path. His hands-on leadership style and ability to conceptualize at a strategic level give him the ability to consistently provide high-value engagements with his clients. With over 15 years of experience in the http://Salesforce.com ecosystem, he has the ability to understand client needs to help them build roadmaps to provide continual value across their business by leveraging process improvement with the use of technology.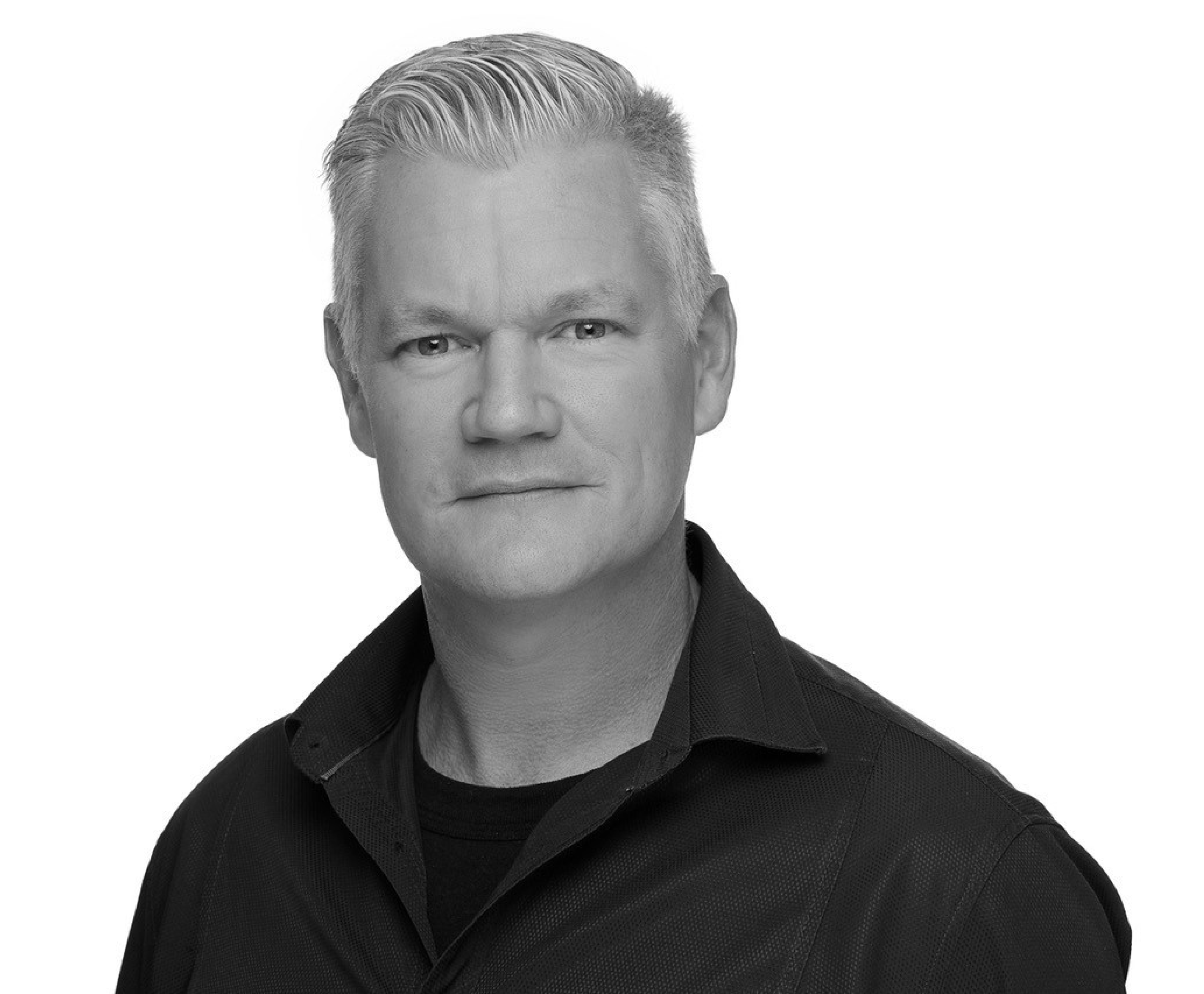 Darren brings extensive experience, with a keen focus on ensuring clients realize the true value and business benefits of optimizing the effectiveness and efficiencies of their trade investments through best practice solutions and processes.
He has 12 years' experience working for manufacturers, such as Kimberly Clark, George Western Foods, and Suntory, honing his understanding of the business problems, processes and change management challenges manufacturers face across Sales, Finance, Demand, and IT functions.
The last 15 years he has transitioned to vendor solutions working for Wipro Promax and Exceedra, spanning Global Sales, Product Engineering, Delivery and Business Consulting across TPX and Retail Execution solutions.
With over 40 successful solution implementations across the globe, Darren brings the right mix and experience of People, Process and Systems together to drive our solutions to the next level as VP of Product.
Darren lives in Sydney, Australia with his wife and two children.
Our core

values
We are committed to:
A People-Centric culture, focusing on our employees in order to deliver the right experience for our clients

A continuously evolving solution offering, encompassing up-to-date industry knowledge to ensure we are meeting the current and future needs of our client base

Providing integrity, honesty, and transparency throughout every engagement

Check Out Our Current Openings