CPGvision: TPx and RGM solutions purpose-built for the CPG industry
CPGvision by PSignite is the only Revenue Growth Management suite integrating Trade Promotion Management, Trade Promotion Optimization, Annual Operating Planning and Price Elasticity, all on the world's leading CRM, Salesforce. All fueled by the power of Artificial Intelligence.
Profitable revenue growth
is just around the corner
Improve results and productivity across your sales and finance teams
No more disjointed spreadsheets, disparate emails, and siloed systems. With CPGvision, you can manage the entire cycle of promotions in one single place, allowing you to streamline processes, collaborate easily across departments, and reduce the risk of errors and inconsistencies.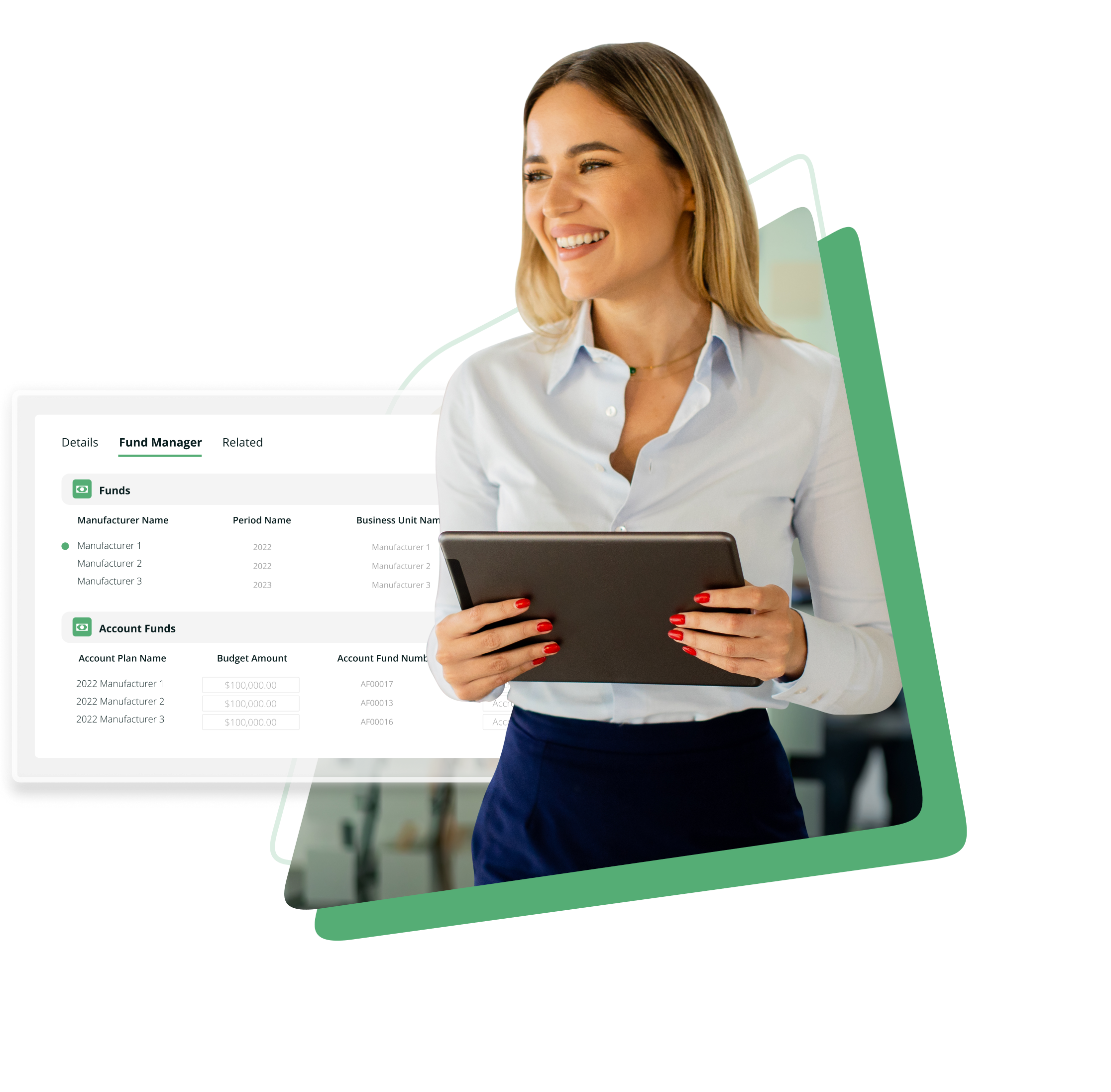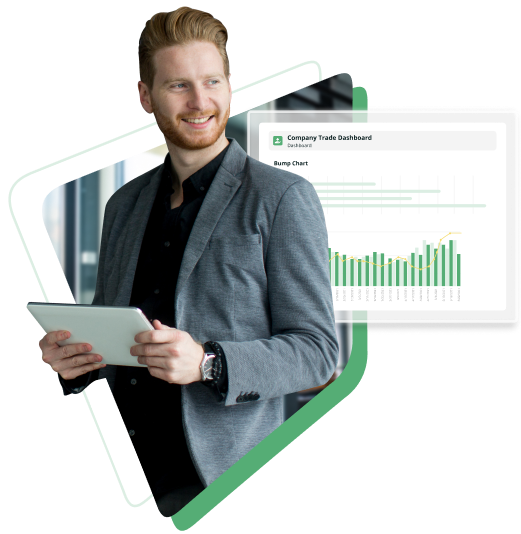 Build better plans faster
Take advantage of AI powered, constraint based what-if scenarios to optimize plans and generate accurate sales, volume and profit projections.
Reduce unnecessary spend and achieve profitable revenue growth
Keep up-to-date price elasticity models at your fingertips and save your company money by providing answers and making recommendations with lightning speed, based on updated models with the most current information.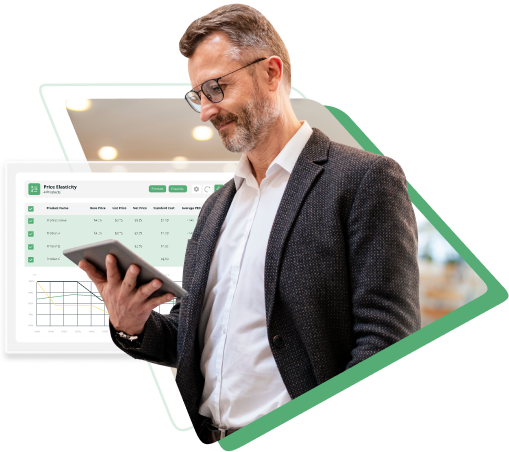 TESTIMONIALS
When our clients succeed, we succeed
CPGvision has given our internal stakeholders access to sales plans and forecasts, providing transparency and fostering collaboration. We now have visibility to our total trade promotion investment as well as sales volume forecast and can see the immediate impact of changes to the plan. This keeps us on track to meet our sales and efficiency goals."

Chief Sales Officer of Panos Brands
Artificial Intelligence drives our entire platform of

trade promotion and revenue growth management

capabilities
Budget & Allocate
Plan Promotions & Forecast
Reconciliation
& Financials
Reporting & Analytics
Promotion Optimization
Scenario Planning
Insights & Predictive Analytics
Top-Down & Bottom-Up Planning
Gap Closure
Price Elasticity Modeling
Price Scenario Planning
Competitor Impacts
OUR CORE VALUES
The PSignite difference
PEOPLE
A customer-centric platform with industry-expert support
Achieve exceptional business outcomes by combining advanced capabilities and real-time insights with industry expertise and support from our professionals.
TECHNOLOGY
Agile and configurable platform built on Salesforce technology
Experience seamless integration, configurability, scalability and security - our solutions suite optimizes all the advantages the Salesforce platform has to offer.
RELIABILITY
Reliable predictive analytics from AI-powered solutions
AI and ML drive accuracy of predictions across the platform, your RGM team can feel confident that they can meet the business objectives quickly and efficiently.
AGILE AND PRECISE
An agile approach to implementation
Our precise implementation process starts with a full blueprinting to map business objectives with system functionality. Our agile approach ensures you meet your objectives and timelines without surprises.
Build Better Plans Faster with
CPGvision