Valuable
resources
at your fingertips
Industry best practices, tools and tips for TPx professionals.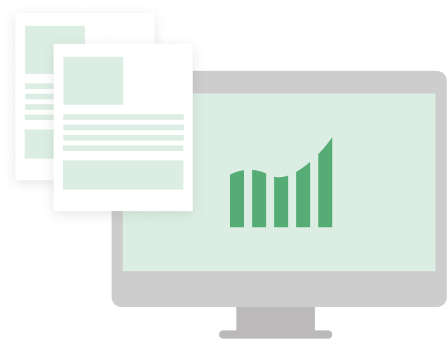 Learn about a successful TPM journey and what you need to consider along the way.
Everything you need to know before implementing a TPM software
Ensure successful implementation for TPM, TPO, or RGM with a foundation of high-quality data
Understand the core components of an effective TPM solution
Guide to TPM essentials for CPG companies
Find new opportunities to improve promotion planning and sales in the midst of unprecedented crises and events.
3 important revenue growth tools to stay prepared for economic uncertainty
Measure the effectiveness of historical promotions and apply learnings in the future with base and uplift models.
How to build a strong TPM, TPO, and
RGM foundation
Use price elasticity, base and uplift modeling, and analytics to manage and optimize your trade spend.
Stay prepared for the new normal in trade promotion and revenue growth management
Move away from spreadsheets and deploy more effective promotions, gain financial visibility and increased profits.
Unshackling sales from spreadsheets
Drive customer engagement and conversion rates with a well planned omnichannel strategy with minimal friction.
Bridging the gap to gain visibility into direct and indirect sales
Encourage your sales team to accept and even endorse a TPM software solution following these ten stages.
The change management battle: Sales vs. Senior management
Learn how manufacturers can profit from gaining a better understading of how indirect customers truly impact revenue.
5 trade fund reports a CFO can't live without
Quickly and easily evaluate trade spend effectiveness with these five reports designed to accelerate insights and drive profitable decision-making.
Trade Promotion Management in today's omnichannel world
Stay up-to-date

with CPG industry news and best practices

Subscribe to CPGvision's blog to receive the most up-to-date information and best practices straight to your inbox.