Build an effective business case with our

trade promotion ROI calculator

Trade promotion management systems are a huge investment, but they prove to have a significant payback for CPG companies almost immediately.
It can be a difficult task to quantify payback, but it is essential to convince key stakeholders in your organization to support the spend . Download our ROI calculator to enable you to quickly build an effective and comprehensive business case for implementing trade promotion management software.
NOTE: This guide is only intended for consumer goods manufacturers who are contemplating a new trade management solution
Download resource
Complete the form below







Support backed by true CPG industry knowledge
CPGvision provides best in class customer service, our partnership includes support teams staffed with decades of CPG industry experience and TPM knowledge.

Our dedication to our product roadmap will ensure that you will be able to add to capabilities as your needs require.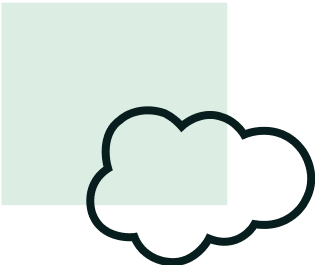 Built on Salesforce
CPGvision uses the latest Salesforce technology to deliver flexibility and speed you need to effectively collaborate the accounts plan at the store level.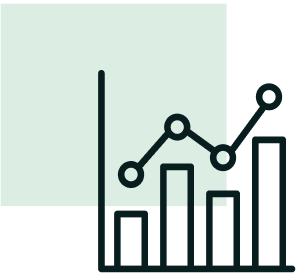 One solution suite integrated with AI and ML
Your RGM functions are inter-related, your systems should be too. Whether you need a crawl, walk, run approach or want everything at once – our RGM cloud will expose the output of data science in a way that users can understand, and interact, with it. A truly pragmatic approach to employing AI and ML across the organization.

Agile implementation and integration
CPGvision offers two options from quick-start to full blueprint implementations that allow you to choose the path that fits your company's needs.

With our agile approach, you can tap into basic trade promotion planning, funding, reconciliation and standard reporting to get a TPM system implemented quickly to accomplish your business goals. We take the complexity out of data integration, so that you can go-live in a matter of a few weeks. When our clients succeed, we succeed.

Think TPM, then think CPGvision.
Overall experience with CPGvision is positive as rarely do you find software companies like CPGvision that provide personalized implementation and support from the CEO and through to Technical Support levels."

CPGvision has given our internal stakeholders access to sales plans and forecasts, providing transparency and fostering collaboration. We now have visibility to our total trade promotion investment as well as sales volume forecast and can see the immediate impact of changes to the plan. This keeps us on track to meet our sales and efficiency goals."

Fantastic TPM Solution Based on Salesforce
Fantastic TPM solution! Cutting planning time dramatically vs use of excel, providing accurate ROI analysis through integration with syndicated data, & providing a simpler solution to deduction management vs our prior process."